Punta Uva Limón Province Costa Rica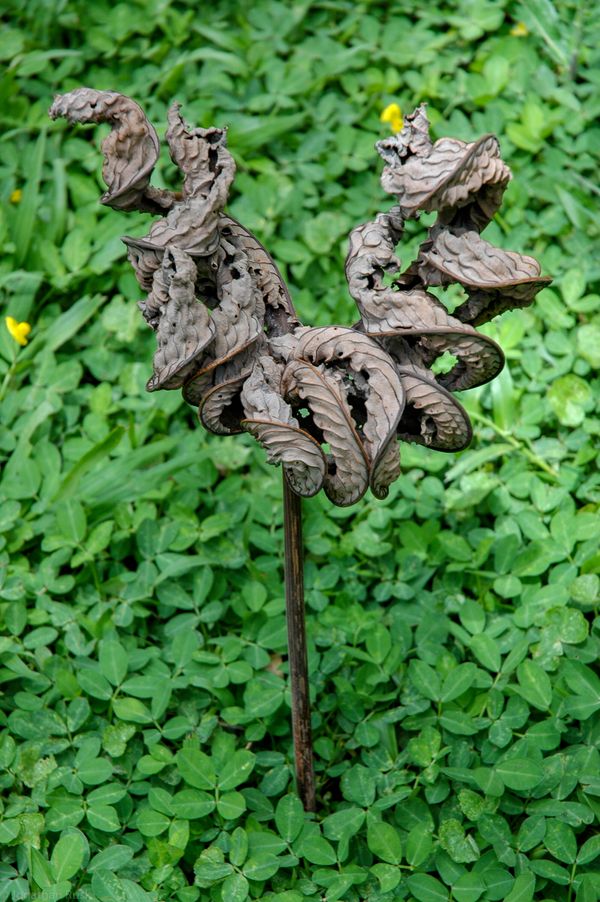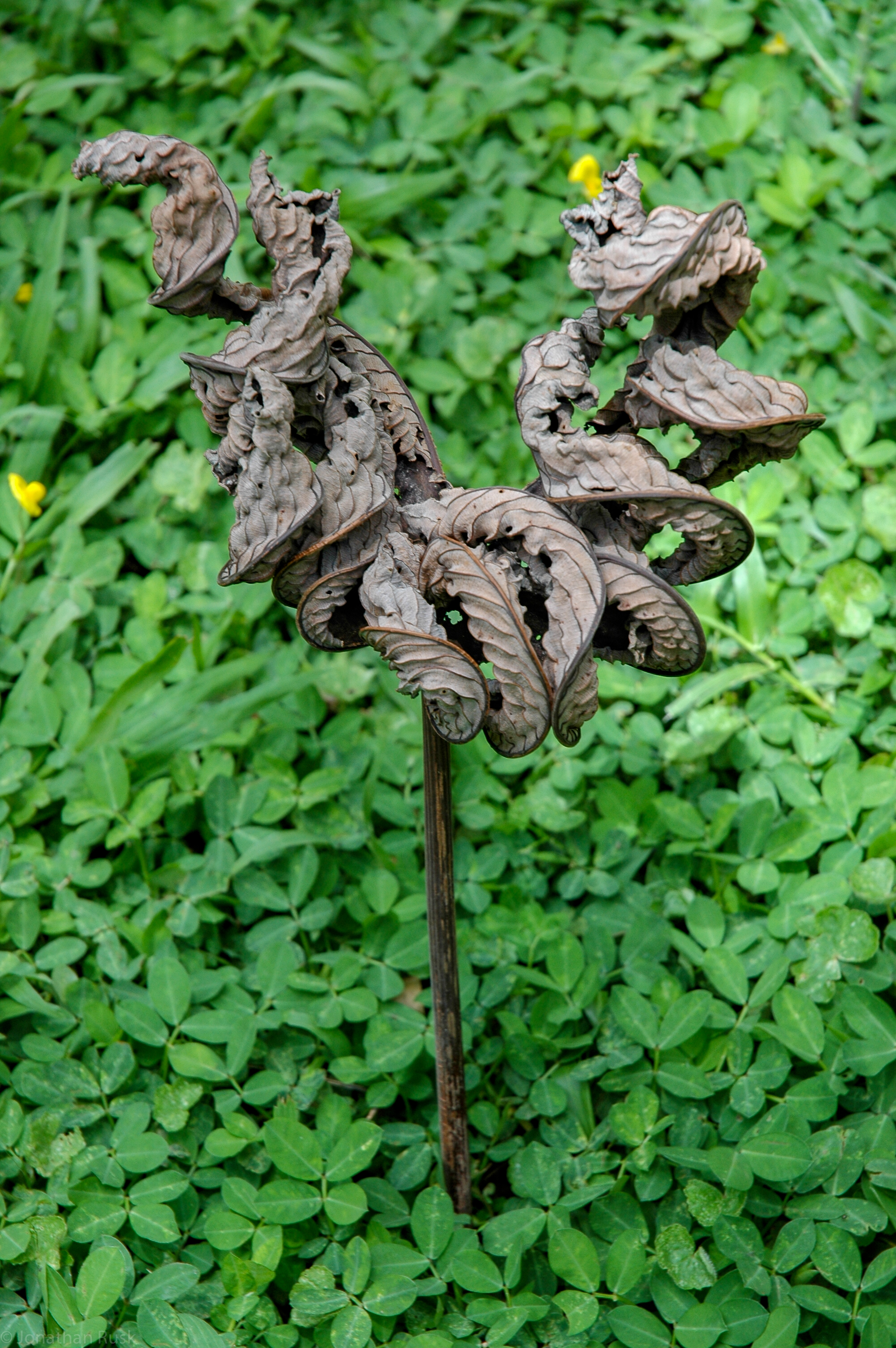 The Caribbean coast of Cost Rica is a fun tropical getaway. The furthest south part of the Limón Province offers quiet beaches and jungle. We stayed in Villa Toucan near Punta Uva. It's not far from the Costa Rica Panama border.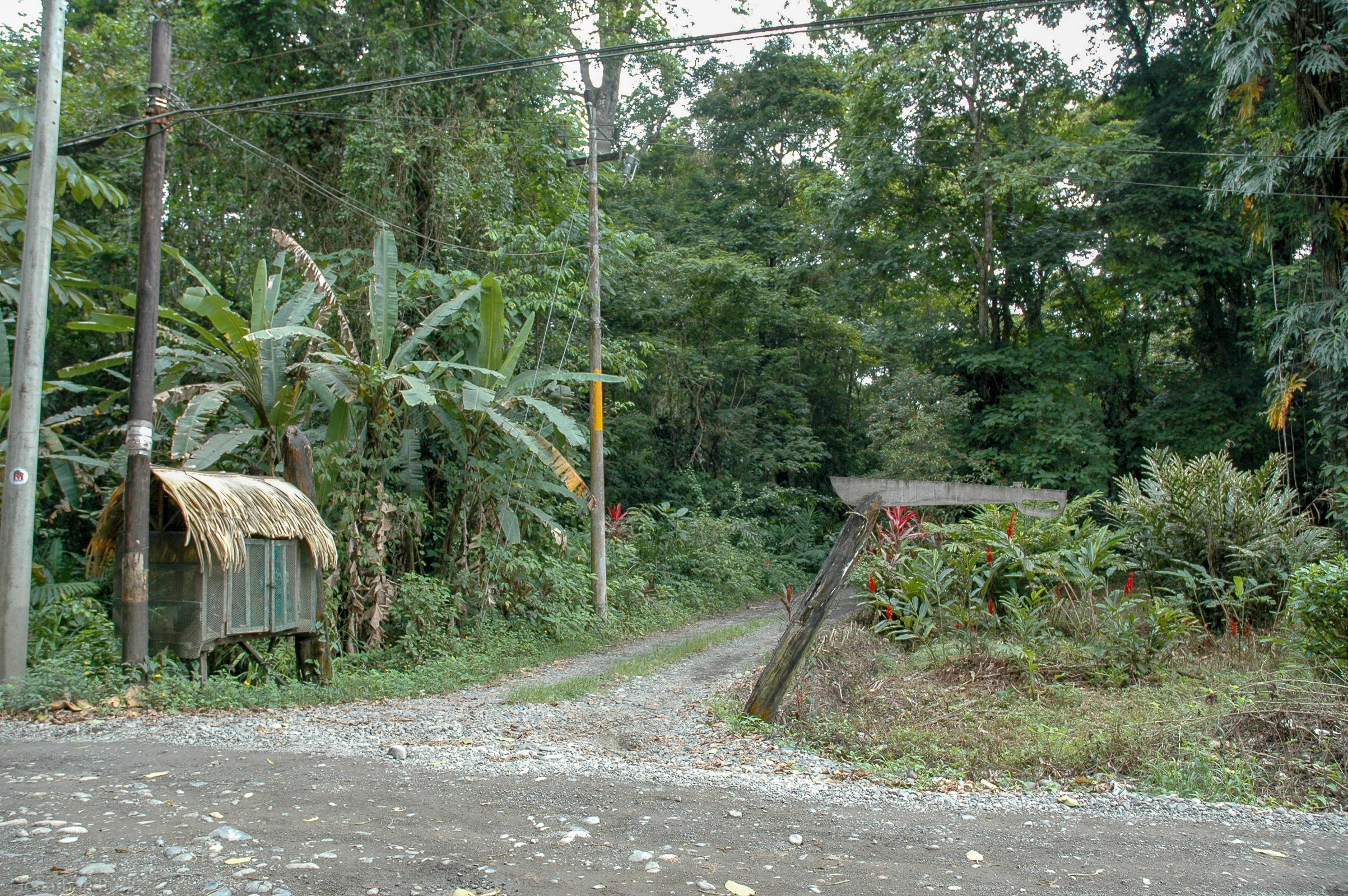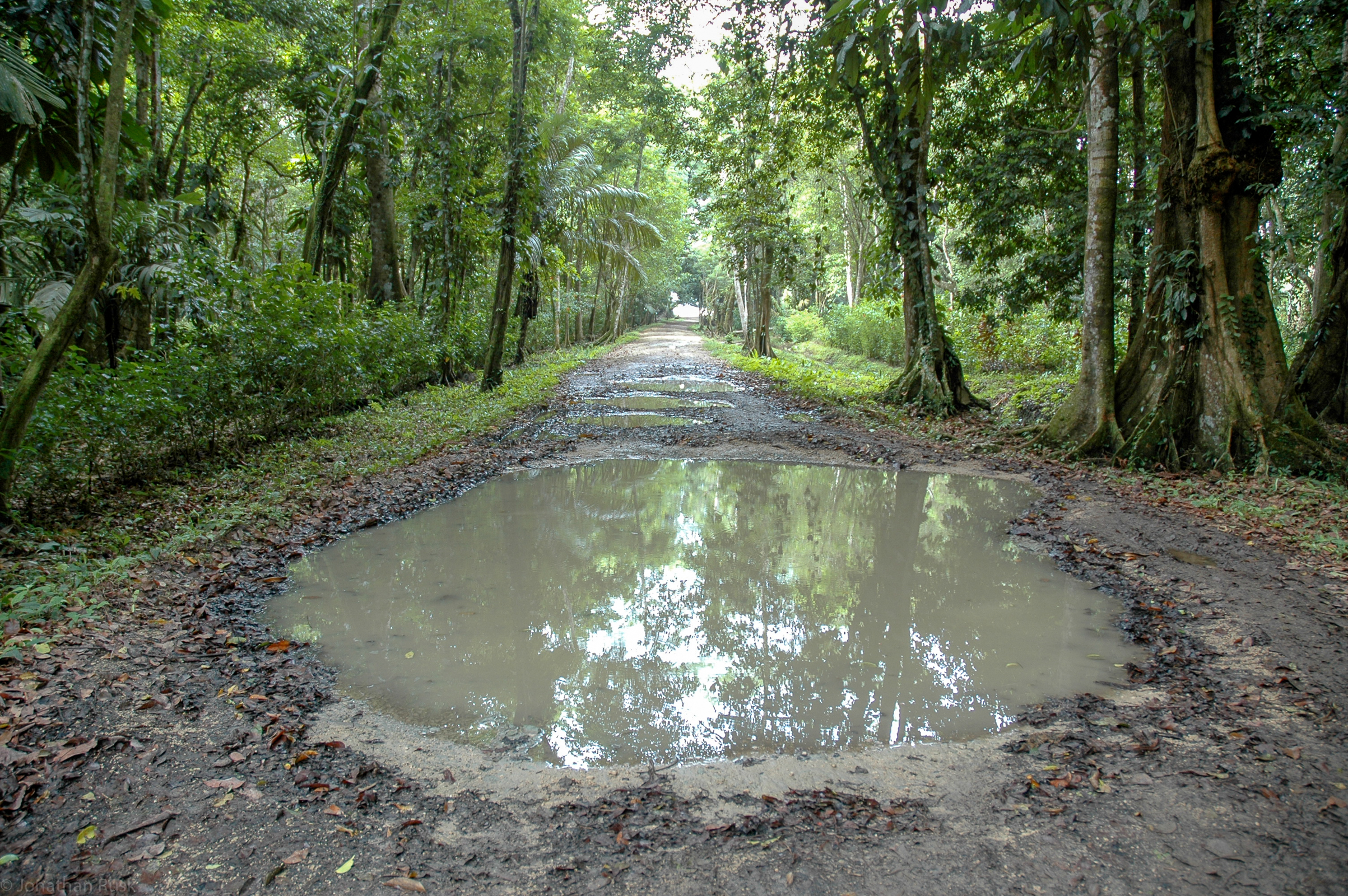 Villa Toucan is a wonderful guest house with a great view of the jungle. Much of the house is open to the jungle.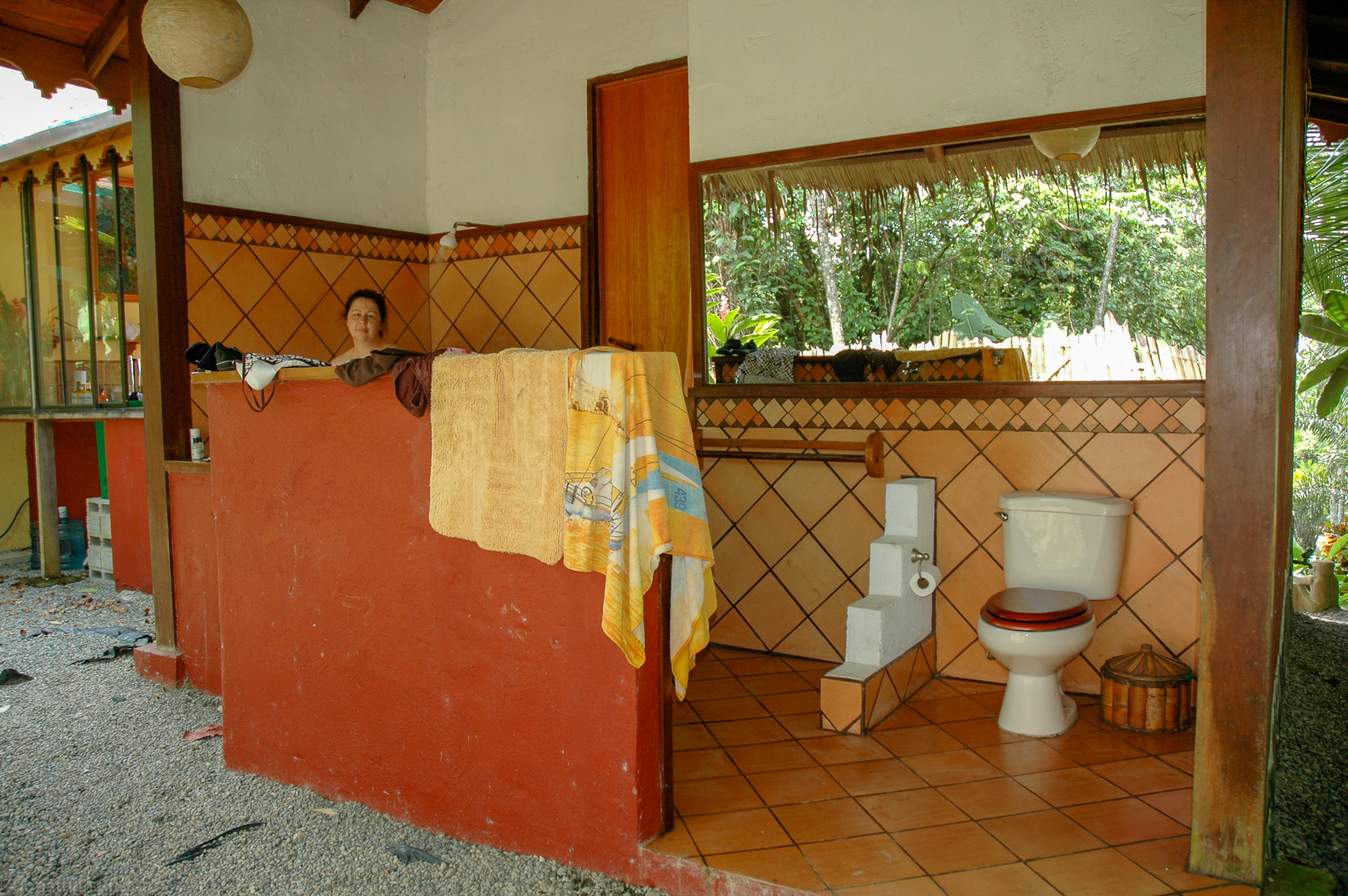 Gear: Nikon D70, Nikon 18-70mm f/3.5-4.5.