Pixelbook to replace MacBook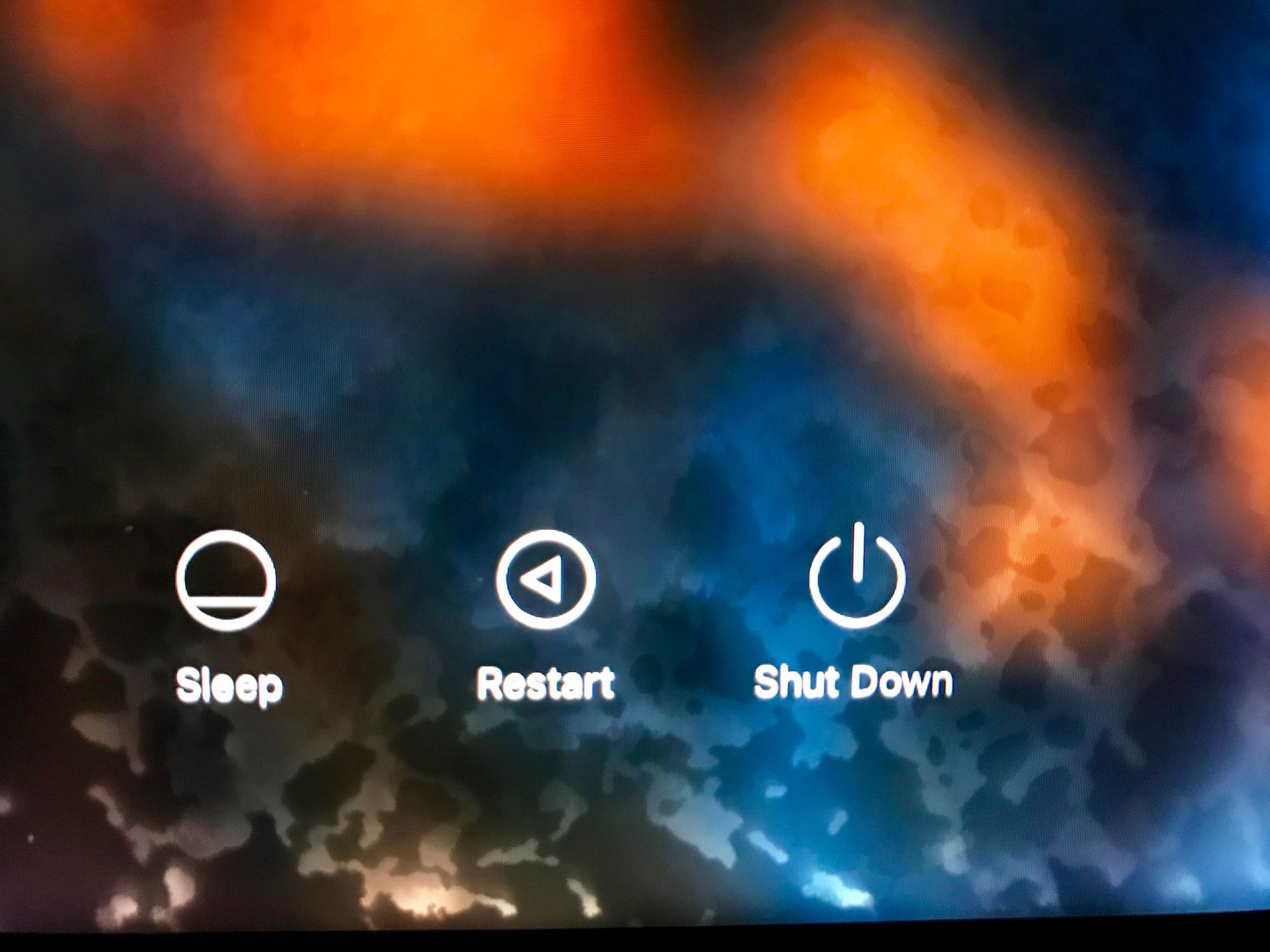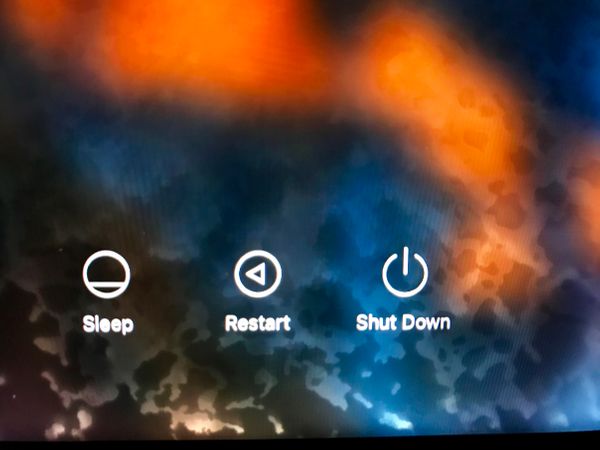 Unfortunately my MacBook Pro, which is less than a year old, was damaged by a recent irrigation mishap. Note the photo in this post. It is a close up of my MacBook's screen showing water behind the screen. I plan to get it repaired but I am going to use this opportunity to try a Google Pixelbook as my mobile computer rather than a MacBook.
I use a laptop for coding, working on my customers' telephone systems, writing blog posts such as this one, and as a temporary photo editing tool (I use my decked out iMac 5k for most editing and storage). Except for the photo work most of this is done using either vim or Chrome. So a Chromebook should suffice. My main challenges will be working with Docker.
I could get a cheaper Chromebook than a Pixelbook but I appreciate design and power and the Pixelbook is the leader of the Chromebook pack for both of these.
I'll report back.