La Pinta Estuary Sea Life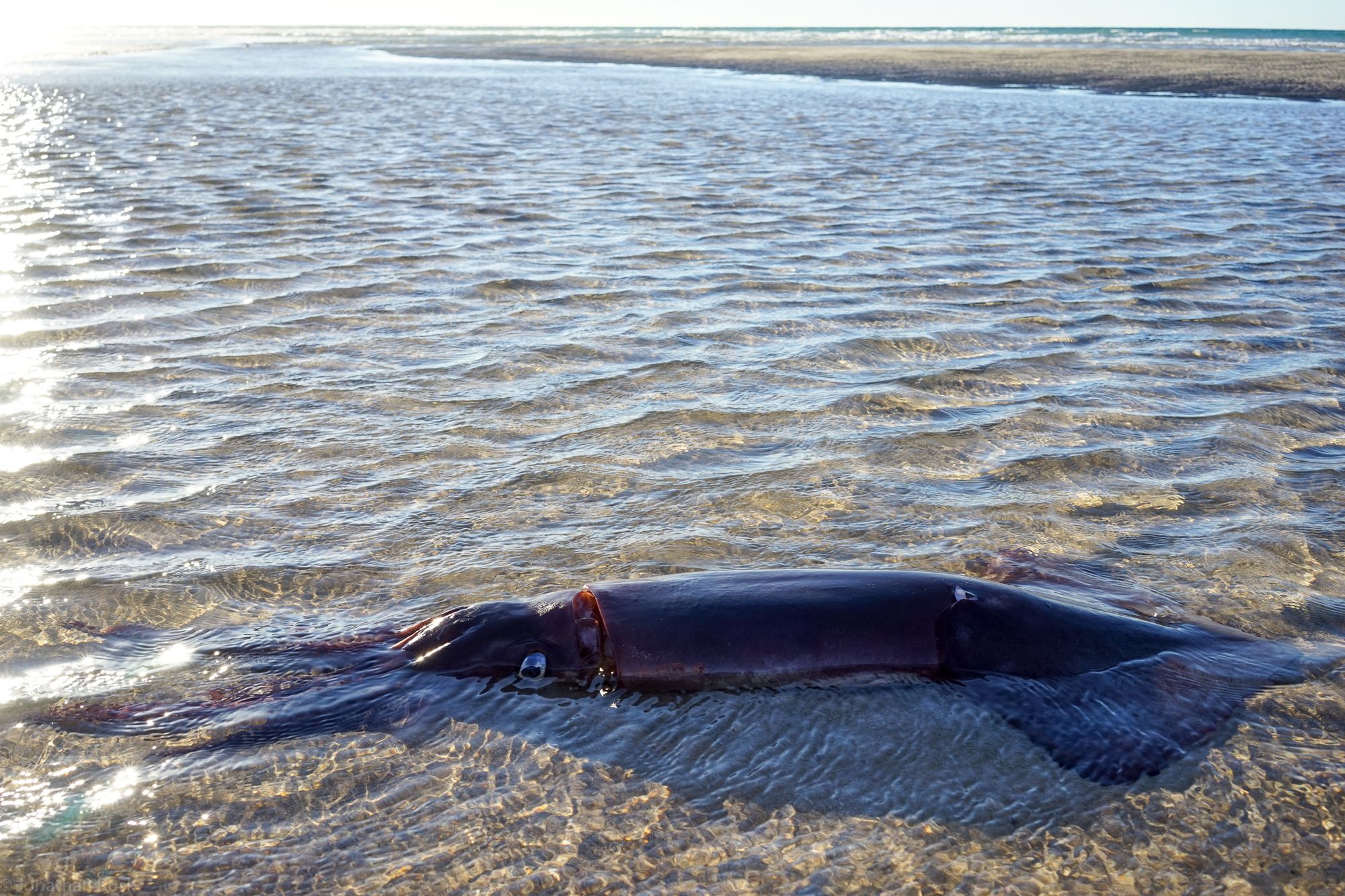 Having friends is great. Having friends who own a beach house near the La Pinta Estuary in Mexico is even greater! La Pinta is at the top of the Sea of Cortez (Gulf of California) near Puerto Peñasco, Sonora. Following are some photos of the sea life taken 2014 November.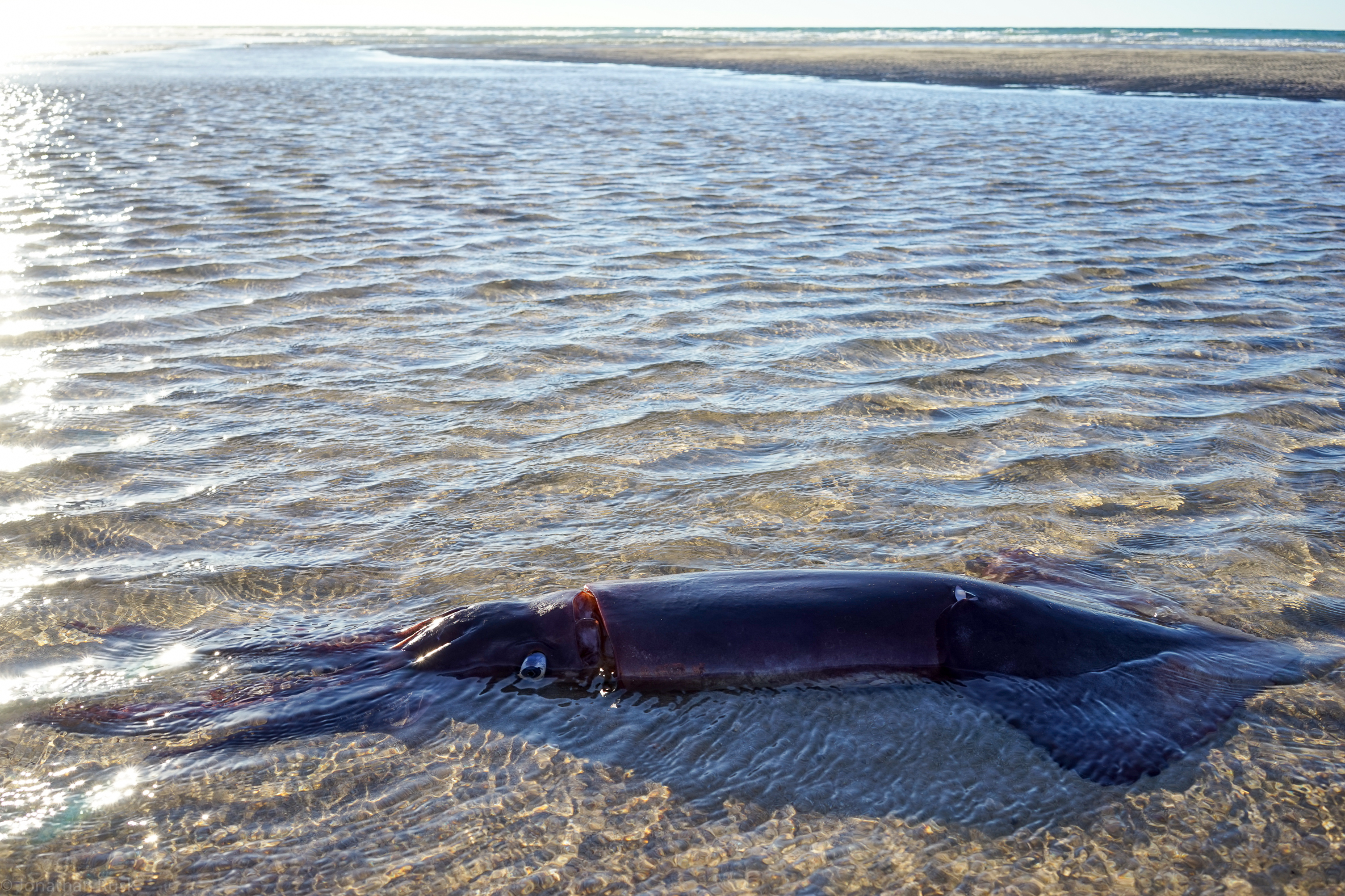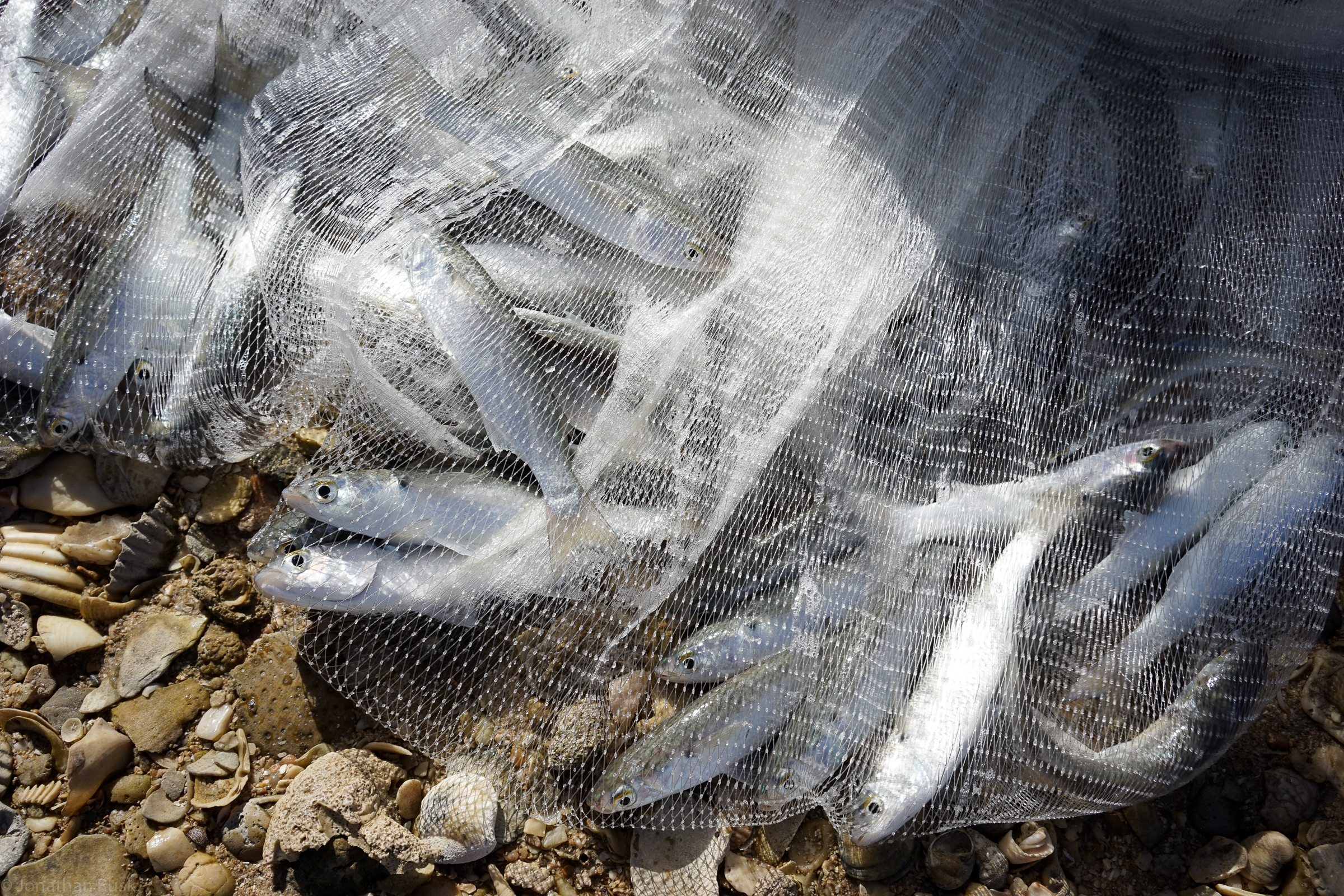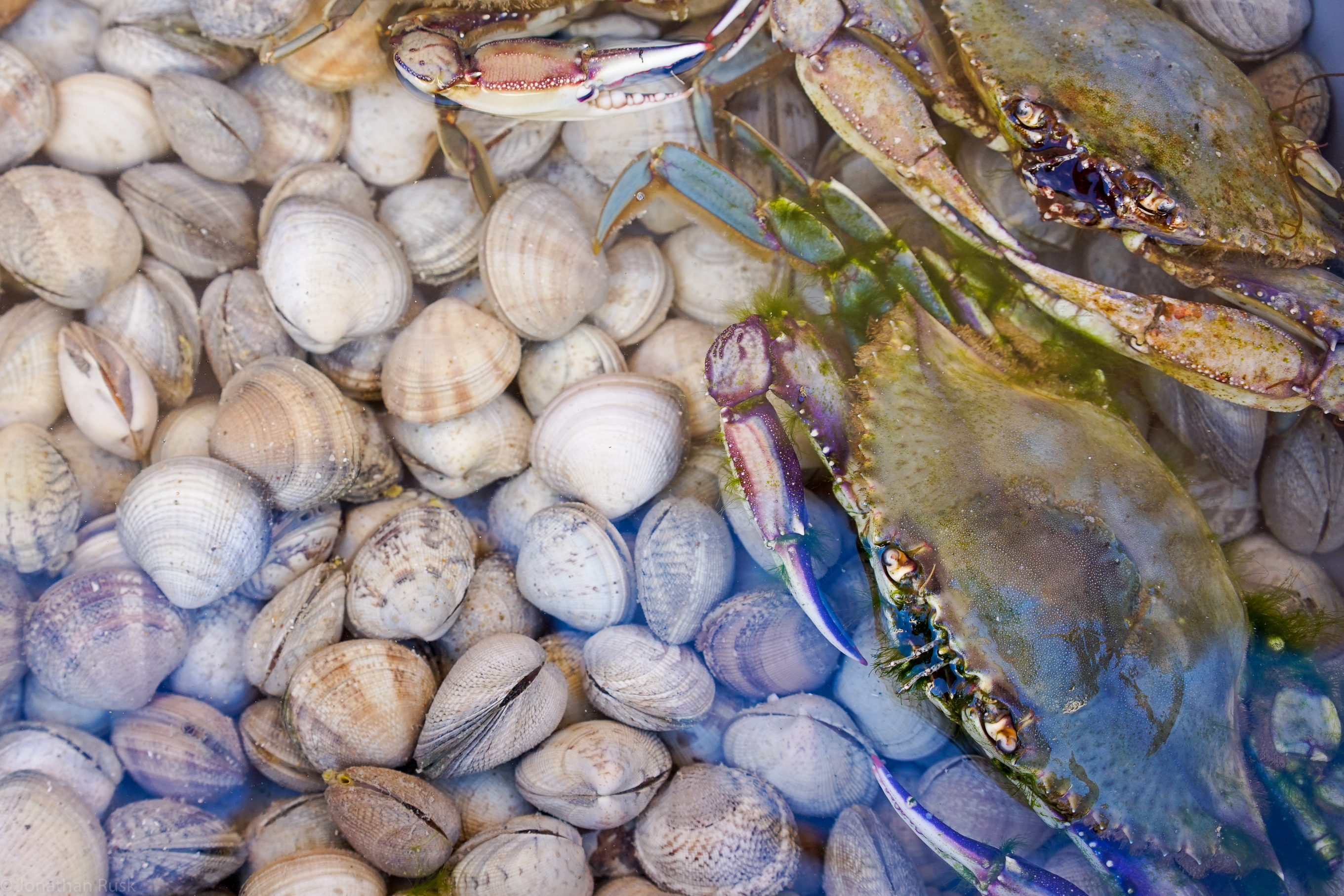 Gear for photos above: Sony a7, Sony Sonnar T* FE 35mmf/2.8 ZA.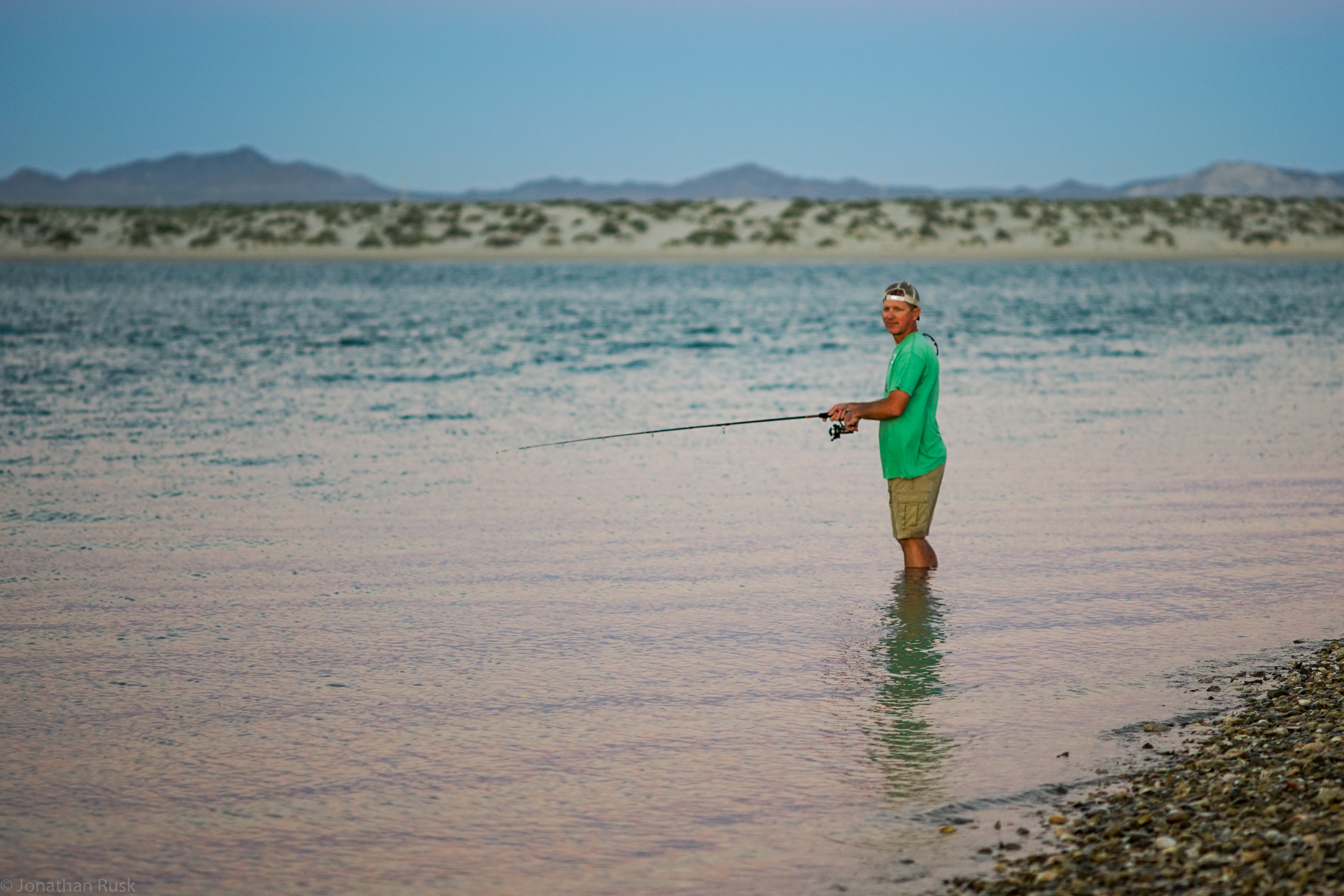 Gear: Sony a7, Nikon 105mm f/2.5 AI via adapter.