Home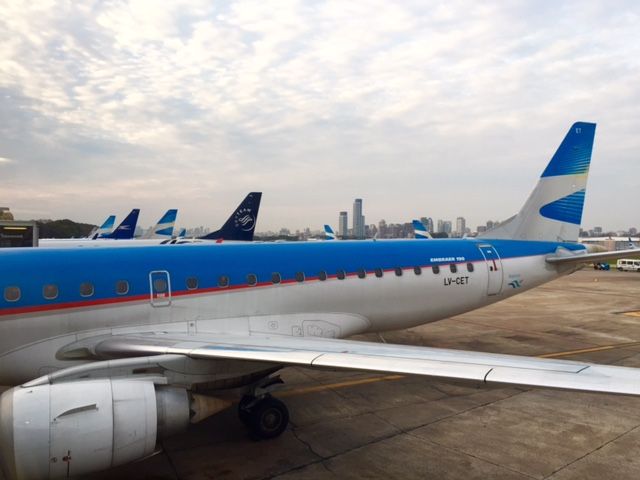 We got up early to catch a flight to Formosa, where I was born. As I write this we're waiting in the airport.
Buenos Aires has been enjoyable, except for last night's noise. Argentine's stay up late, even later on the weekend from what we've seen, ahem, heard.
I am excited to return to the city where I was born. We left Formosa when I was one year old and haven't been back until now.