Etosha National Park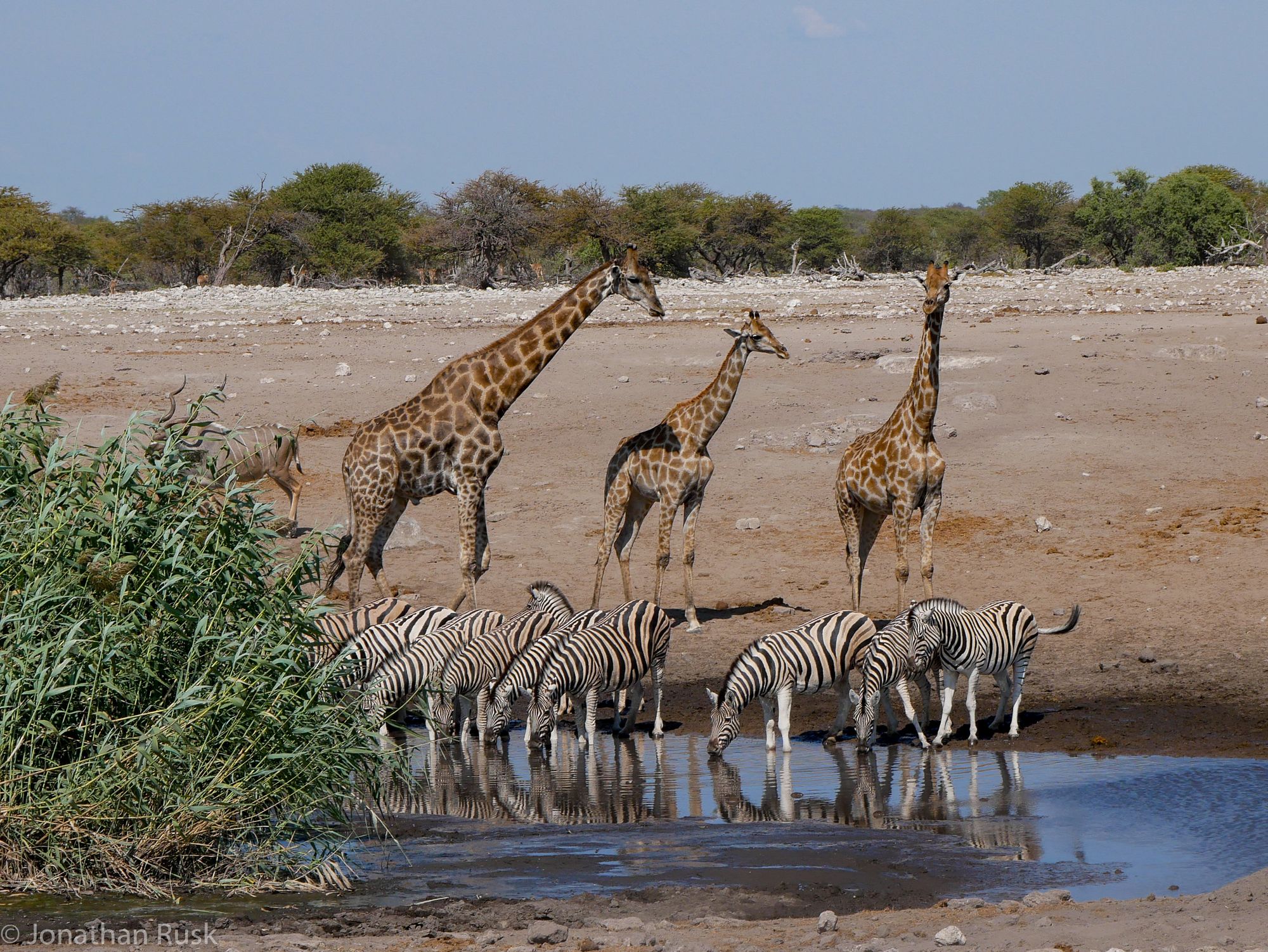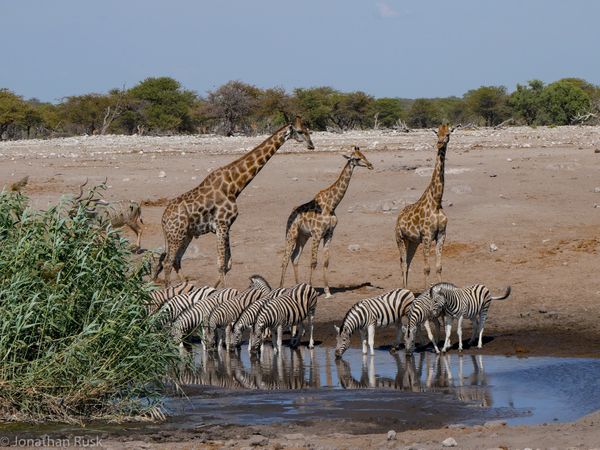 Etosha National Park, northern Namibia, permits easy viewing of game including the Big Five (lion, leopard, rhinoceros, elephant, and buffalo). 2019 marked my first visit to the park. It is dry, suffering multiple recent years of drought. Water is pumped from underground to keep water holes alive.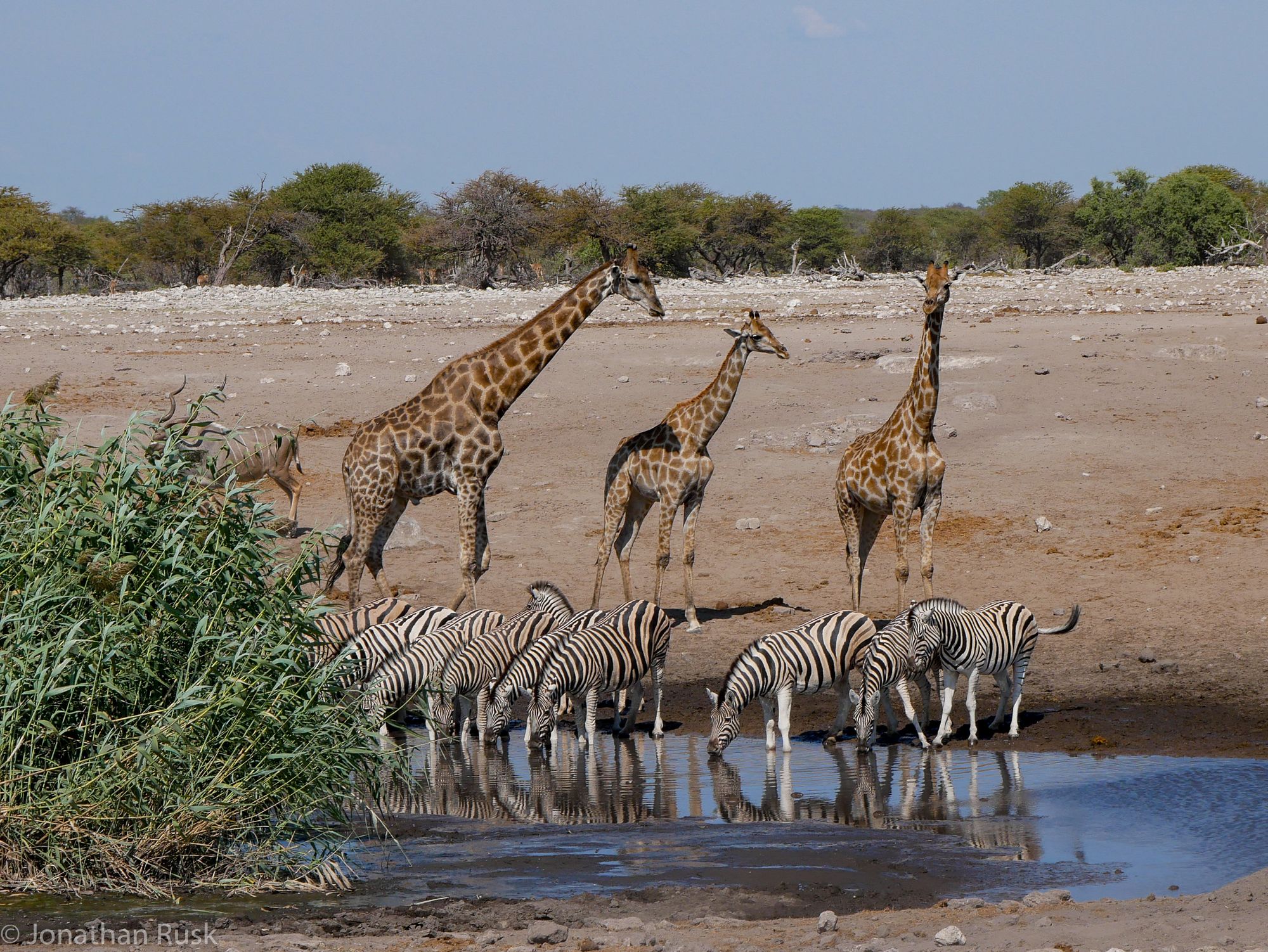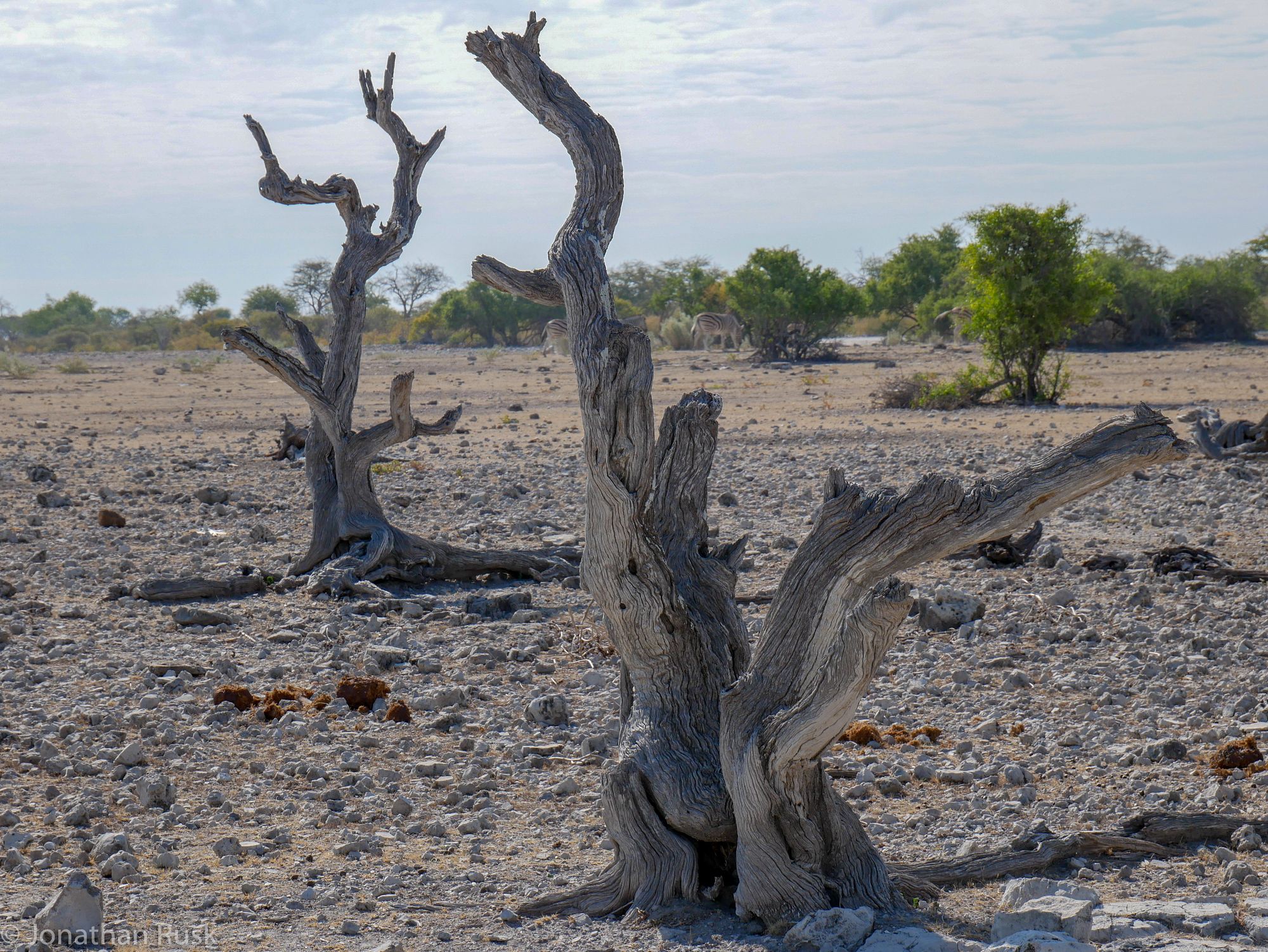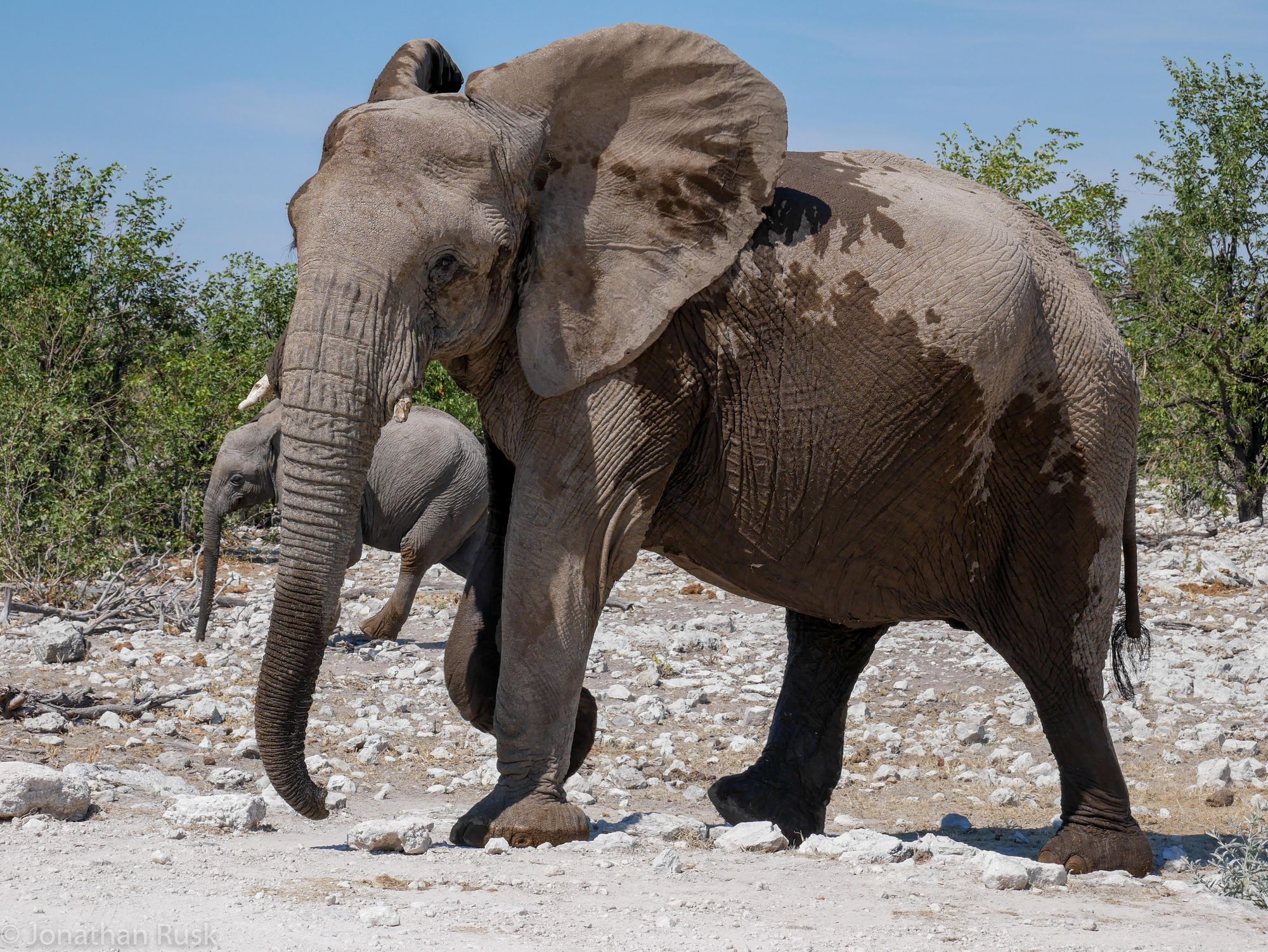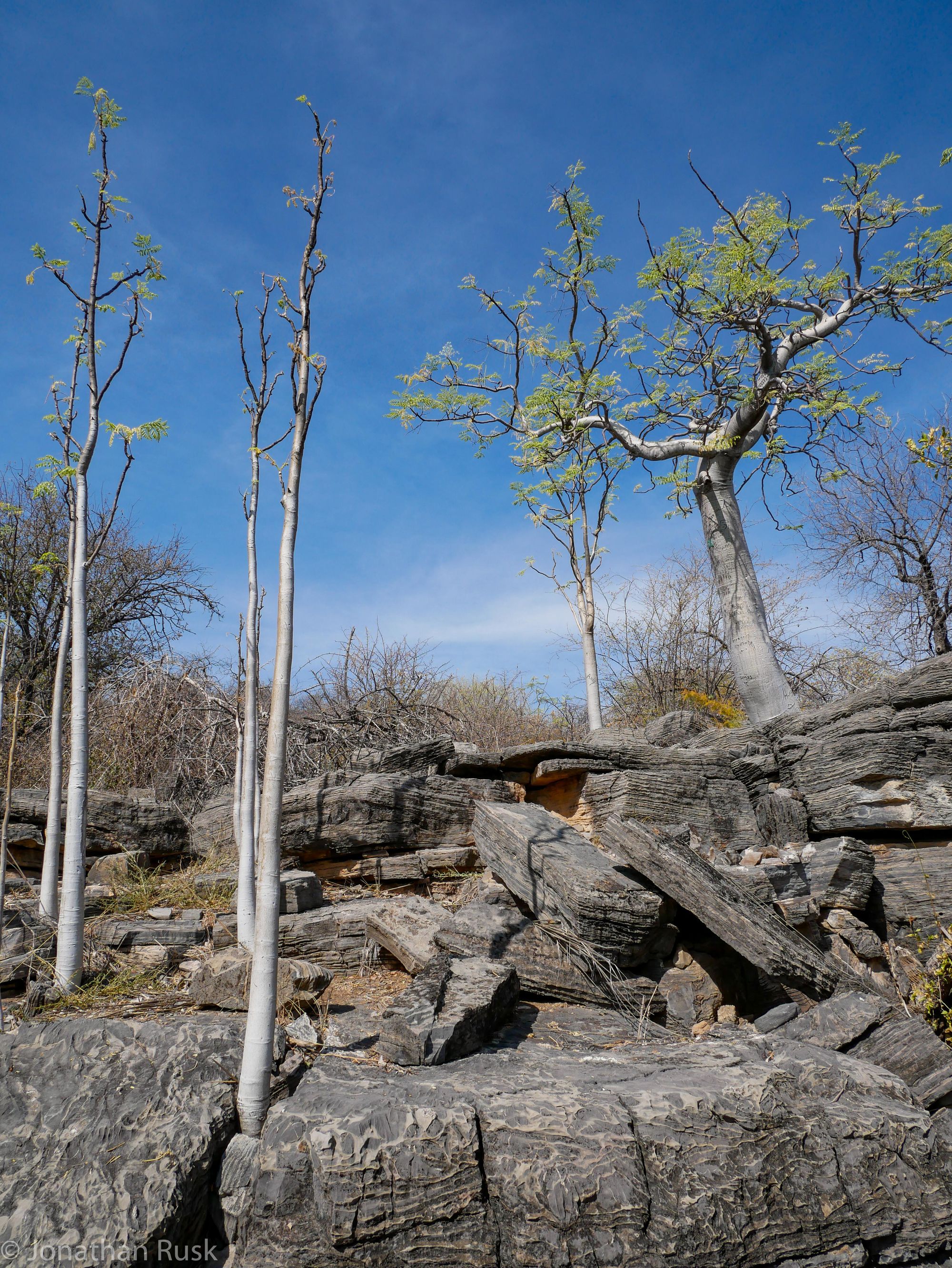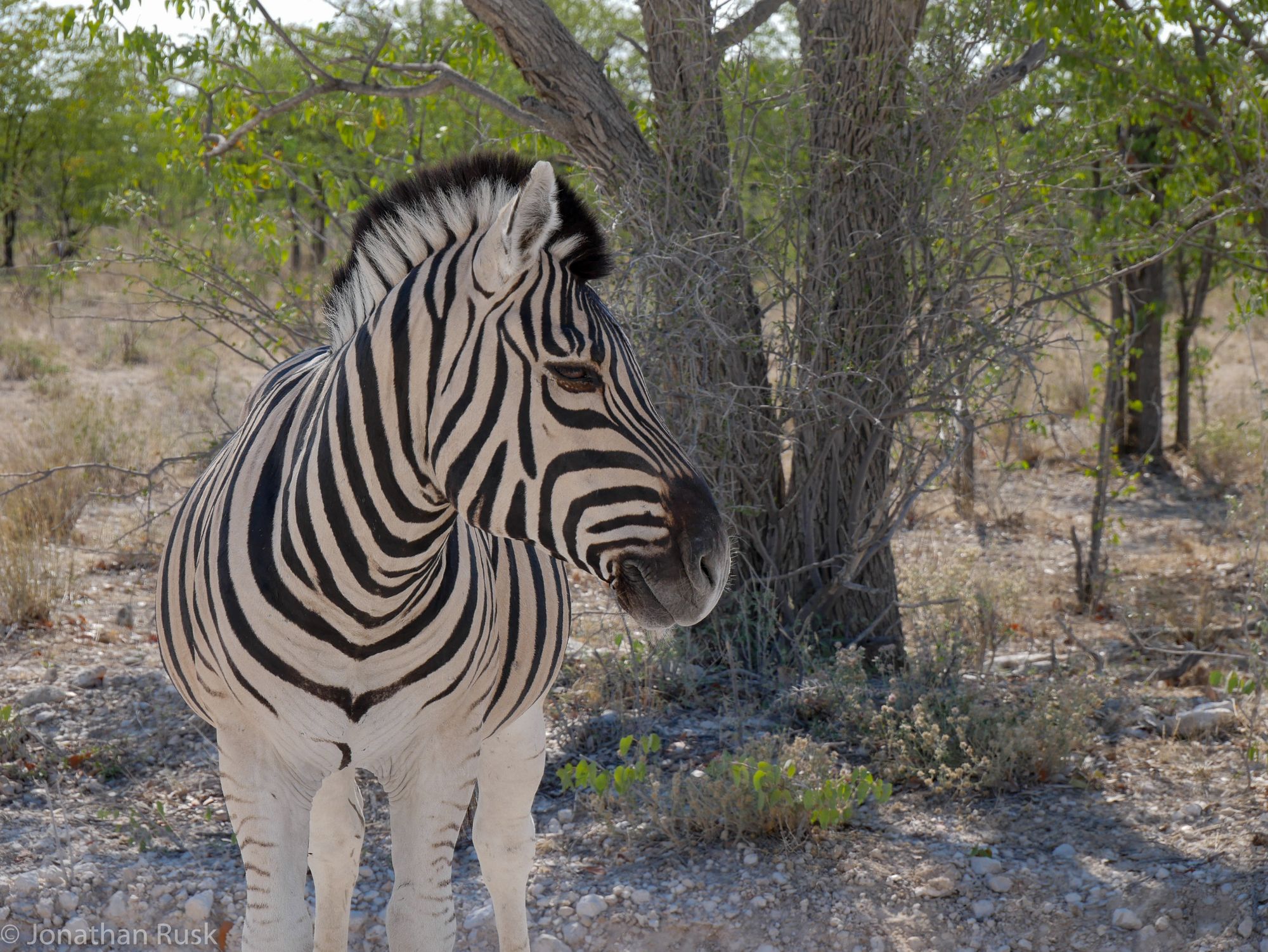 Gear: Panasonic G85, 12-60mm f/3.5-5.6.